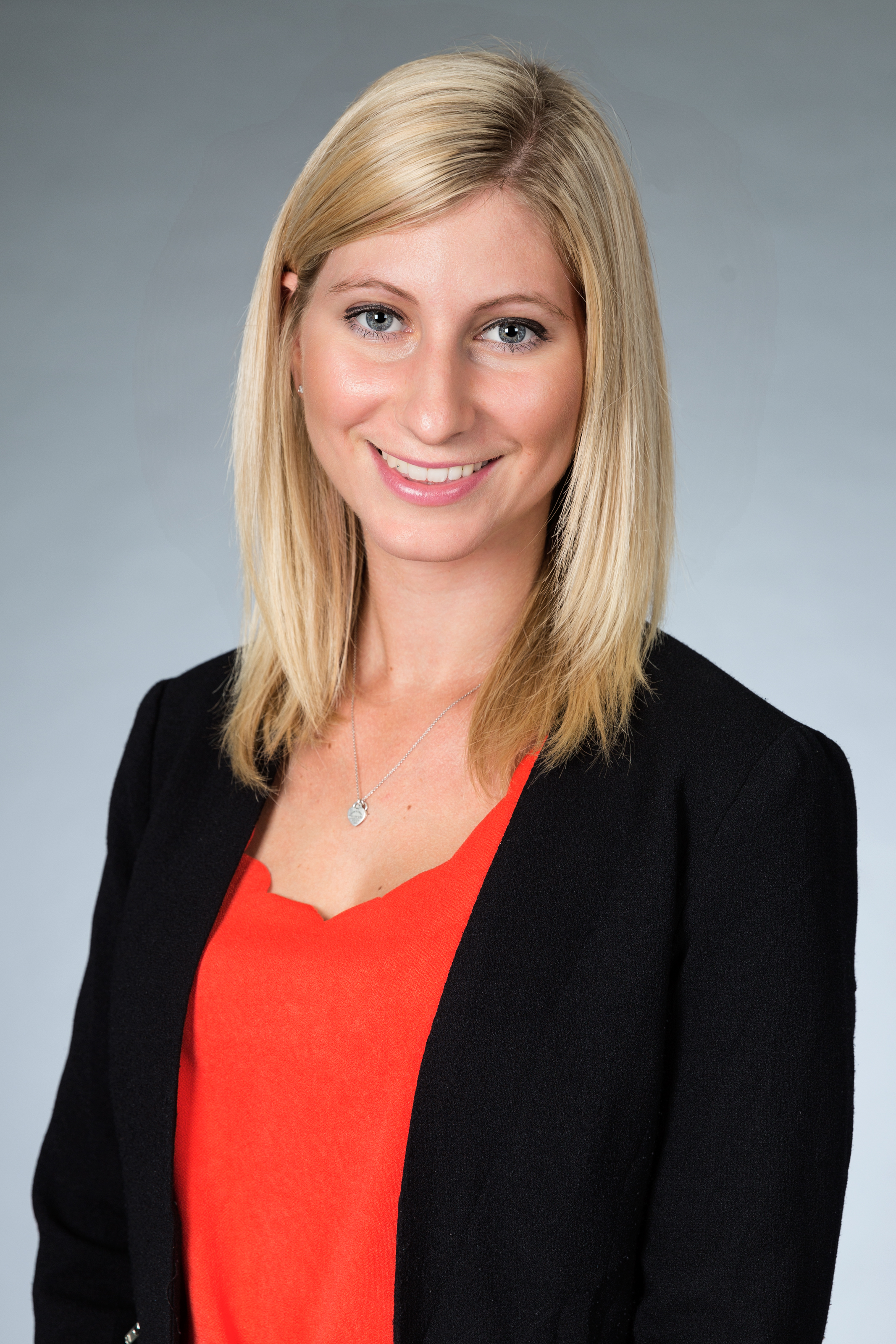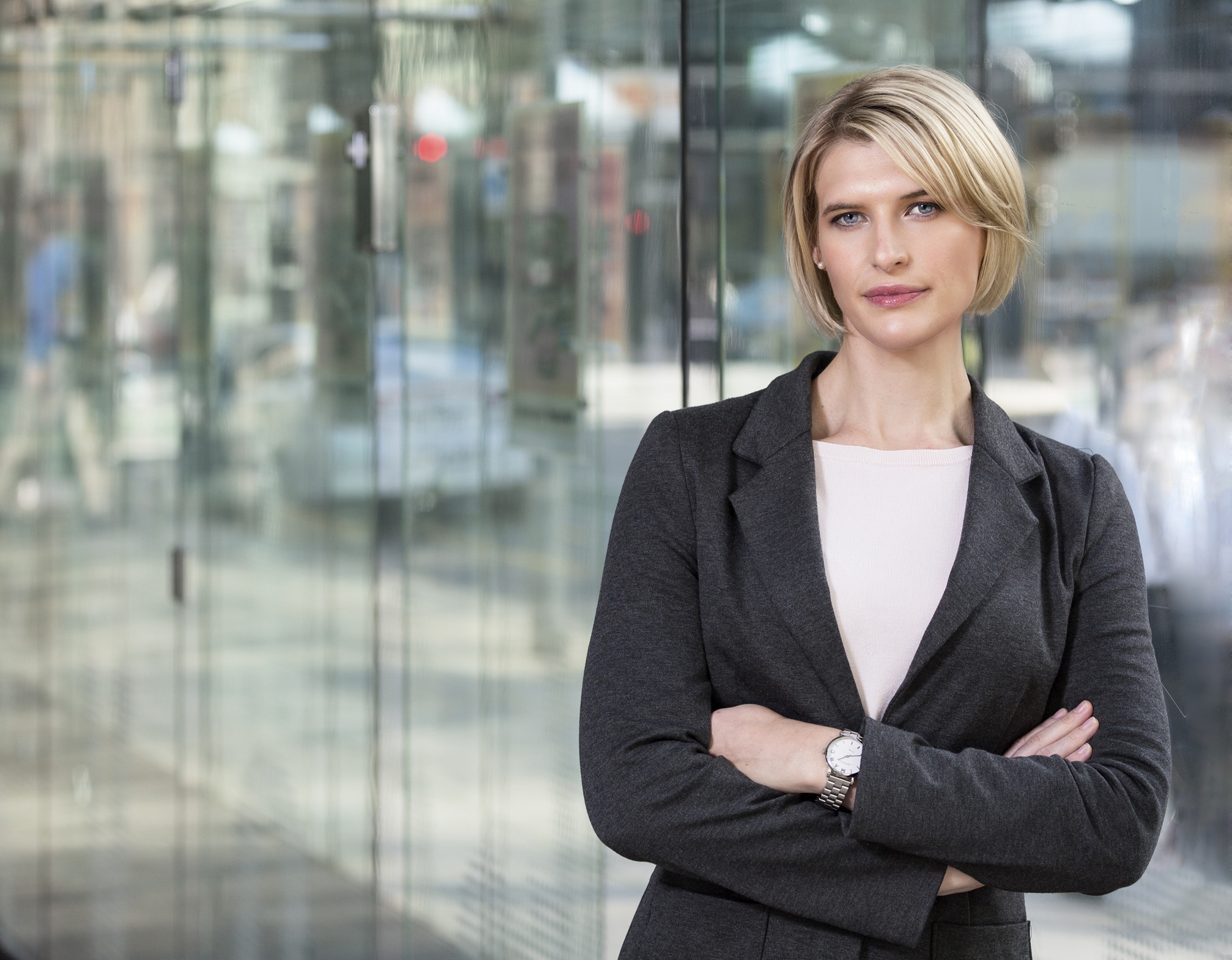 Corporate Portraits
Great portraits boost your corporate image wherever you present key staff, such as in annual reports, the media, promotional literature and online. I understand the need for organisations to present leaders strongly, and in a style that works well with corporate branding.
My portraits provide the best possible image to suit your corporate style. I can visit your location, bringing portable studio lighting, or you can come to my studio in Kent Town. I will consult with you about the photo style prior to the shoot to ensure that the portraits suit your corporate branding and intended use.
Heidi Wolff's portrait signature style focuses on you, the subject. No matter who you are, I produce an image that puts your best face forward. I ensure my clients are comfortable throughout the process from brief, preparation, and shoot to final retouching and delivery.